Overview
Item Reviewed
Clash Royale Log Deck – Total Defensive Control
November 23, 2016
Max Trophies
Not Confirmed
Clash Royale Log Deck - Total Defensive Control
After seeing about The Log in the sneak peeks, I got kind of excited. I told some of my clan mates that I think they will make a legendary spell in the update, before the sneak peeks came out. I got the Log in one of my first big tourney chests. I was thoroughly underwhelmed by its performance, until I built this deck.
Currently, in this iteration, the deck is somewhere in the neighborhood of 22-0. I've only play tested it in one small tournament, and against some of my clan mates.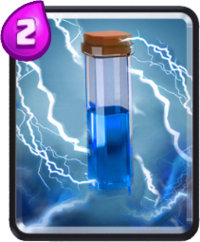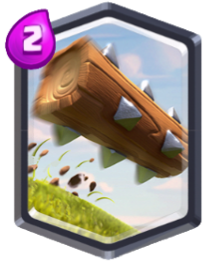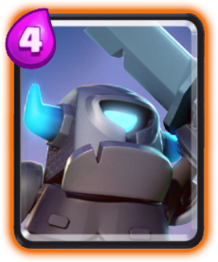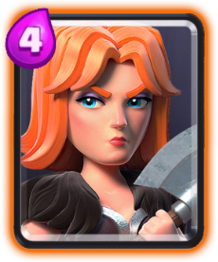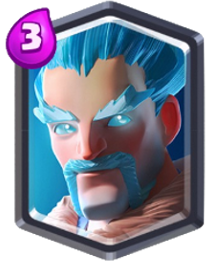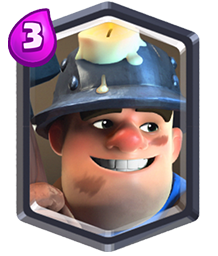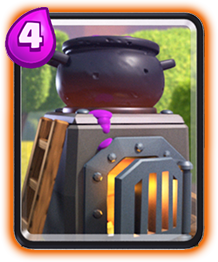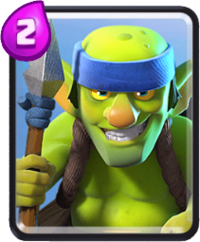 How to play the deck?
This deck is all about chip chip chip chip chip. The main thing about this deck is to establish the furnace, and keep pumping out Fire Spirits. The deck is cheap enough that you can cycle fast enough to get two down at the same time, just make sure your opponent doesn't have lightning or poison before you go with that strategy. I like to time the fire spirits with spear goblins and the miner. This 5 elixir push can wipe out about 50-60% of a tower if it goes unanswered.
On defense, you have four of the best defensive cards at your disposal. The mini pekka is great against hogs and rgs. If you time a log or a zap with a mini p on a hog, he will not get any hits on your tower. The valk is great for any spam (barbs, gobs, skeletons, etc.), and if teamed with the ice wizard and furnace, can completely nullify a rg. The ice wizard is a great all around defensive stopper. For balloons or lava hounds, pair him with a furnace and/or spear goblins, and you will completely shut down any air attack.
After reading all of this, you may think, how does the log come into play. The biggest utility for the log in this deck is to take out the princess. She is so annoying and can completely shut down a furnace from the opposite lane. Instead of using the miner to take her out, you can use the log to take her out instead. You gain an elixir in this exchange, you keep your furnace pumping, and you can save your miner to pair with a rush. I love having both the log and the zap. It allows the mini pekka to get to the tower so often, since you have two different cheap spells to clean out goblins and skeletons. It also gives you a second option to burn out your opponent at the end of the game if you are really close. I've ended five games so far by rolling a log down the lane. Let me just say, it is one of the most satisfying things to see that log crash into the tower and have everything explode!
The best thing about this deck is that you never have to worry about spam troops. You have 4 different answers for barbs, gobs, skeletons, witch, spawners, etc.
Give it a try and see if you like it!