Overview
Item Reviewed
Clash Royale Strategy: How I Hit Legendary – Tips & Guide
November 25, 2016
How I Hit Legendary Arena - Tips & Guide
I'm just an average Clash Royale gamer. One of my favourite aspects of card games (Hearthstone, MTG, etc) is building a deck to counter the meta. So I purposely stay away from online resources in most cases.
I just recently hit legendary, and I wanted to share my deck, plus some general tips that I learned along the way. I'm a level 9, with a level 7 giant and level 3 witch. (Upgraded giant off of my random Super Magic Chest drop)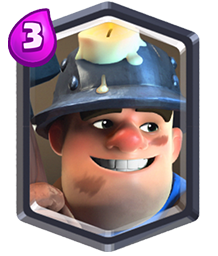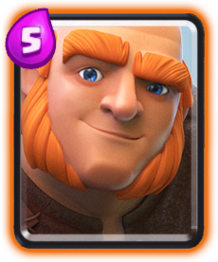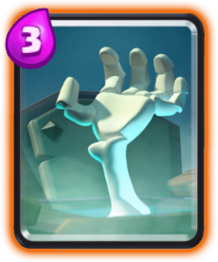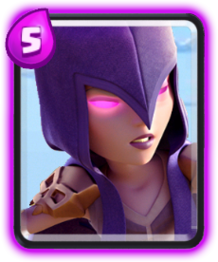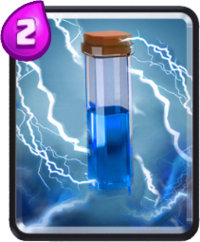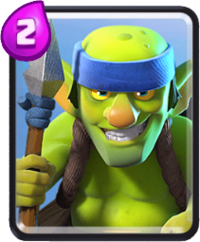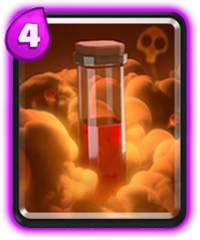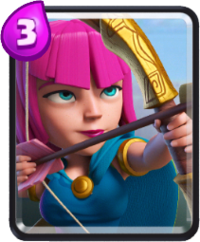 Clash Royale Strategy
Things I learned along the way:
When building your deck, think about how you're going to counter the most common strategies that you are seeing. For example, my favorite card is tombstone right now. It beats both Pekkas, Hog, and really slows a Royal Giant. It's also tremendous against Sparky, as it provides constant targets to waste shots against.
Elixir Collector is not required if you are efficient. When you learn the cards your opponent is playing, be sure to always play your counter card in response. For example, if they have minion swarm, I must save my Zap to basically handle it. If I misuse zap for some other purpose, the swarm beats me every time.
Sacrifice your own towers life. When you aren't playing Elixir Drill, you have to be that much more efficient with your mana. If they only have a small push, don't worry about losing a bit of tower damage.
11th mana -- I realized recently that this must have been patched, but the idea still holds. Don't waste mana. It's fine to drop a poison on your opponents tower when you're full on mana and there is no threat on the board.
Sometimes counter pushing / base racing is the way to go. With my deck playing zap and poison, I almost always win the counter push. It usually happens when we both hit 10 mana at the start. My opponent plays RG and supporting cast on one side. I play giant/witch on the other. My zap and poison provides the tempo I need once we are to the King's tower trying to win.
Play for a tie. When your opponent's deck is the perfect counter deck to yours, just play super defensively for a tie. I can pretty consistently tie matches, usually because of poison. And the Miner (legendary I know) can help me sneak in a win here or there with a surprise counter push.
Never bunch up your minions. When playing defense, place your troops as far from each other and the tower as possible. Fireballs, zaps, arrows, and poison too easily wipe your board if you are careless with positioning.
I'm sure everyone has read most of these things before, but I wanted to post and share my thoughts anyway. This is a really fun game with a really exciting, evolving meta all the time. I mostly want people to know that they can reach legendary as a f2p!
Edit- Yes I am a F2P who got really lucky and grabbed a Miner from a Giant chest reward.